So I started the Clomid while I was on my vacation.  I am pretty sure it is working.  I have had some mega ovulation pains.  I usually have painful ovulation anyway but it was much stronger this cycle.  I also am feeling nauseous and hot.  I think it is a side effect of the Clomid.  I got a positive ovulation test today so yippee!
I go in today for an ultrasound to check my follicles and I guess if all goes well I will get an hCG shot to trigger ovulation.  I was supposed to go in for my appointment this morning.  I thought it was scheduled for 3 pm.  The doctor's office called because I missed my 10 am appointment.  I told her I had it written down for 3pm, which is what I thought.  But, when I checked my day planner sure enough it was written for 10 am.  I am such a loser.  Fortunately, she said I could go in at 3pm.  I am so glad because I was ready to start crying on the call.
I took an ovulation test today and it was positive.  Kelly and I have been pretty busy and plan to stay busy until I am confident that I have ovulated and am into the two week wait.  Wish us luck!
Now for the other news, everyone around me is getting pregnant.  Teresa, my twin sis, just got her bfp!  I have been bugging her for a long time to try to get pregnant in the same month as me because I think it would be so cool if we could have babies on the same day.  Yes, I am crazy.  I know the odds of that happening are slim but I tend to go early so it is possible.  I really want to be pregnant now!
Oh and I have started digi scrapping some of my vacation pics.  This is going to take me forever but I want to make them into a scrapbook so I can remember it all.  Here are the two pages I have made so far if you want to see them.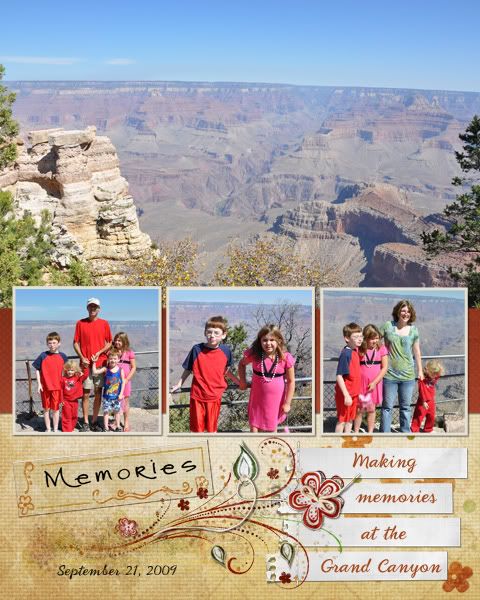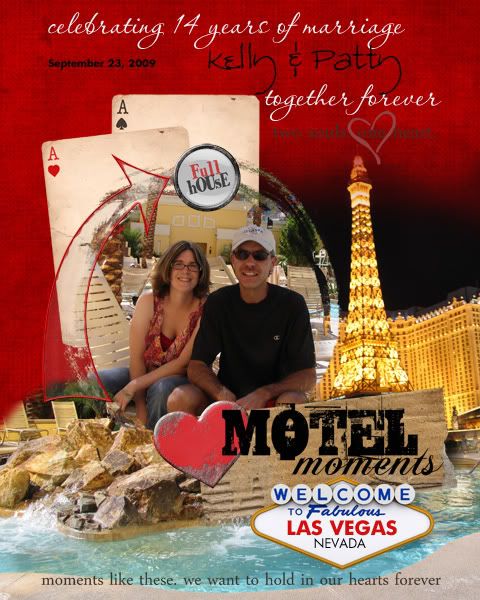 Tags: Clomid, hcg trigger shot