Children's Crafts
Looking for ideas for crafts to do with your kids? Whether you're looking for something for a rainy day, something simple and fun or something seasonal - This is the place for you!
Welcome to the JustMommies Message Boards.
We pride ourselves on having the friendliest and most welcoming forums for moms and moms to be! Please take a moment and register for free so you can be a part of our growing community of mothers. If you have any problems registering please drop an email to boards@justmommies.com.
Our community is moderated by our moderation team so you won't see spam or offensive messages posted on our forums. Each of our message boards is hosted by JustMommies hosts, whose names are listed at the top each board. We hope you find our message boards friendly, helpful, and fun to be on!
Administrator

Join Date: Oct 2004

Location: New York

Posts: 57,295
__________________
Check out Justmommies Blogs!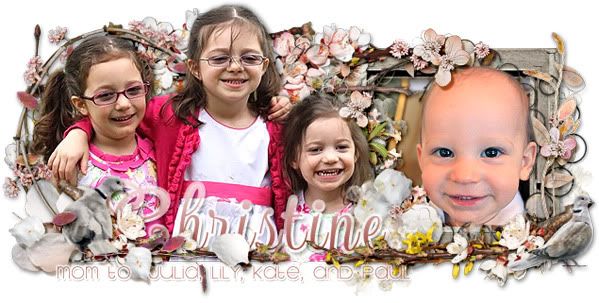 Are you interested in hosting a chat? Or maybe setting up a chat time for your board? Send me a PM for openings and more information!!
All times are GMT -7. The time now is
06:31 PM
.