| | | | |
| --- | --- | --- | --- |
| | | | |
__________________
~TTC #1 together 2 years and counting ~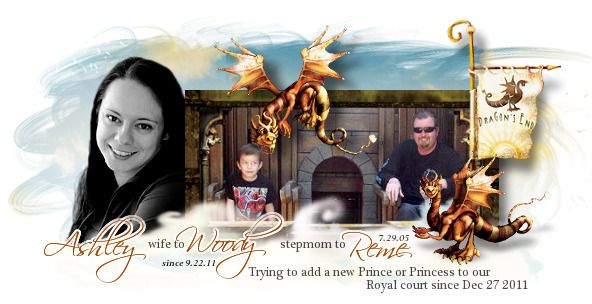 Awesome siggy made by Jaidynsmum
Matthew&Mark 08/24/2005 9w1d, Mattie Anne 04/07/2008 8w Mel|&Dee 01/19/2010 (8 weeks) and 5 chemical pregnancies
Hope 07/22/2012@4w1d, Konnor 11/24/2012@3w6d,"Emmy"1/15/2013@ 3w6d, Ronen 02/10/2013@3w5d, Joy 07/19/2013@3w6d, "Pea" 09/06/2013@ 3w3d
Me: Hashimoto's Thyroiditis, PCOS, Insulin resistant,
Adenomyosis and Polyps.
175mcg Synthyroid, 1500mg Metformin
Repeat colposcopy to check for lsil and hsil August 5th
D&C and hysteroscopy pending results from colposcopy in case LEEP
procedure needed. Will be done in conjunction with D&C if it's needed.
Him: MFI low count, low morphology, low motillity
Seeing MFI specialist/RE in 2015
Attempting vitamins for remainder of 2014
Vitamins started August 2nd
Weight loss goal #1 - 10% body weight 23.4lbs - accomplished July 13 2014
---
Last edited by plan4fate; September 8th, 2010 at

10:38 AM

.