Intactivist

Join Date: Sep 2012

Location: Arizona

Posts: 3,912
__________________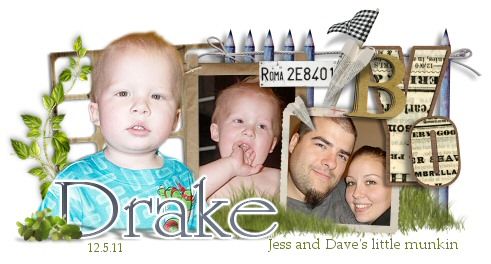 Thank you *Kiliki* for my perfect siggy
Need gentle parenting advice? Click here to join us in Attachment Parenting!
Click here to talk about the everyday ups and downs of Married Life!
Want to find a calmer way to parent? Please visit here HINTA Hitting Is Never The Answer
Gentle parenting is about guiding instead of controlling,
connecting instead of punishing,
and encouraging instead of demanding.
It's about listening, understanding, responding and communicating.
)O( Peace on Earth begins at Home )O(