We are finally on our way back home.  We are so tired of driving now.  (Actually Kelly has done almost all of the driving this entire trip.)  We had a terrific time.  We only had a few things that didn't go according to plan on the trip so I am happy about that.  We paid for a two day pass to Universal Studios but due to me not reading the park's hours we only ended up getting one day there.  The park closes at 5 pm on weekdays.  We drove over there on Friday, but it was 4pm so we decided not to bother.  We went on Saturday, Lyndsey's birthday, and it was hotter than you know what there.  I had no idea I was in for 100 degree temps on this trip.  But, in Vegas and California it was in really hot.  It makes me appreciate the cold weather in Michigan.
We are in Utah right now.  We were trying to make it to Colorado but ran out of steam.  I am hoping to make it to Omaha today but it is quite a drive to get there so we may stop before we get that far.
Here are some pics from Vegas and California.
Lyndsey falling asleep at the dinner table our first night. She was still on EST.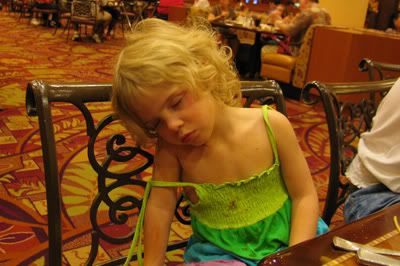 Pictures from the Bellagio. It is a beautiful hotel. We went and had dinner with Rebecca, one of the ladies I work with at eHarmony. It was the first time I met her. She said my kids were angels! HA!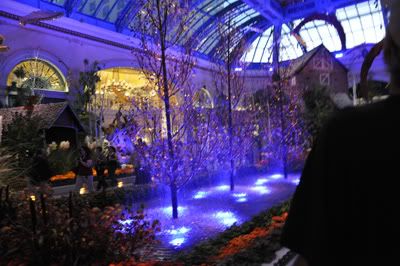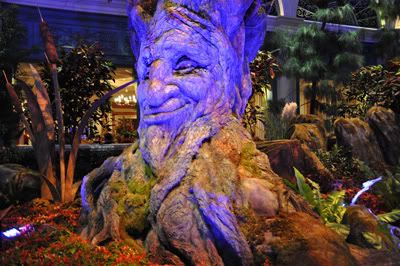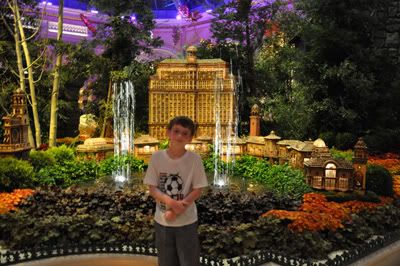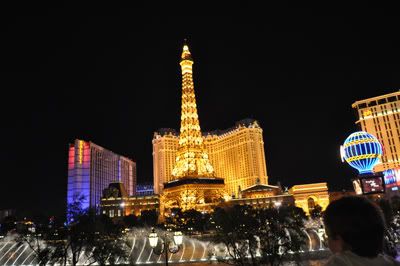 Then on Saturday we had birthday cake with Lyndsey at the hotel. She just turned four. She refuses to be four though. Every time I ask her how old she is she still says she is three and says she doesn't want to be four. Here is a picture of the cake! Thank you Lori at eHarmony for getting this for us!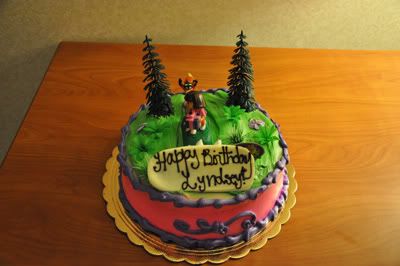 And finally we have Universal Studios pics.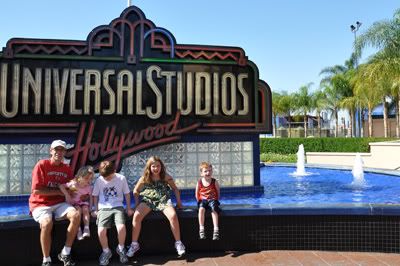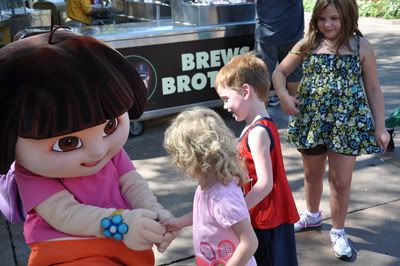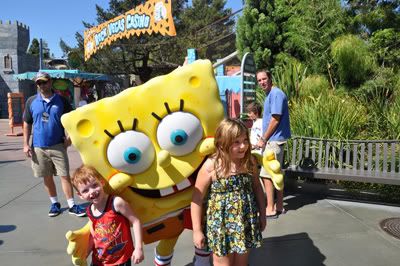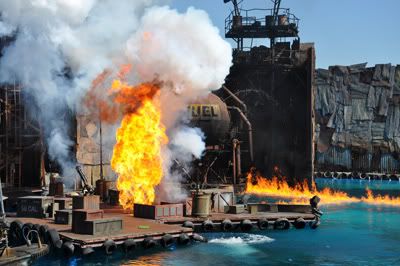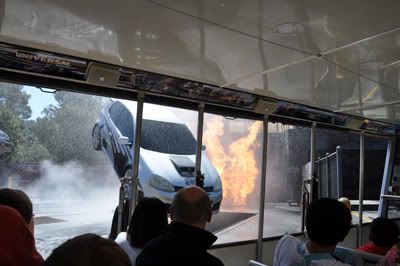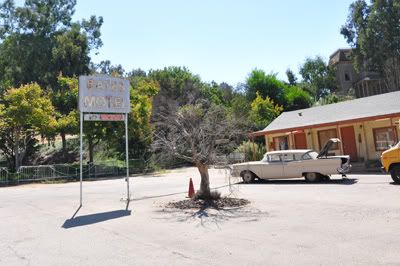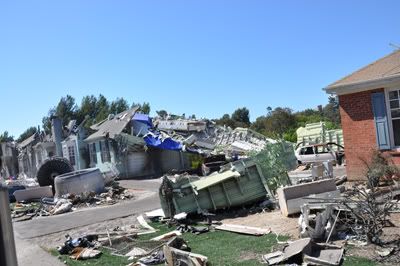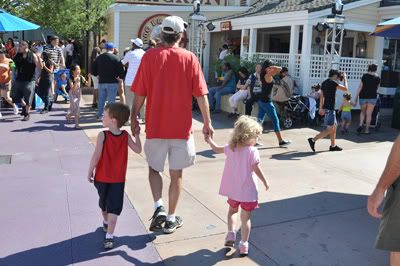 I may not blog again till I get home because we are going to be doing a lot of driving. We had a great time but are so ready to be home now.