What's your superpower?

Join Date: Nov 2007

Location: Wiesbaden, Germany

Posts: 1,428
__________________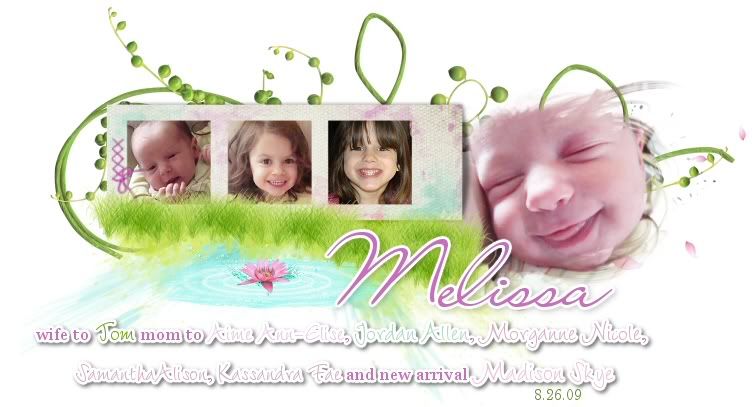 Thank you 3Daughters for my AWESOME siggy!
Hoping to add a new member to our family through adoption in August 2011
~*~
I am a sleep deprived, pro-life, homebirth supporting, babywearing, extended breast feeding, cloth diapering, non-vaxing, attachment parenting, conservative thinking, Constitution defending, gun owning, Torah learning, US Army Veteran who is married to her hero... A US Army Soldier! If this offends you, then stop reading my signature!