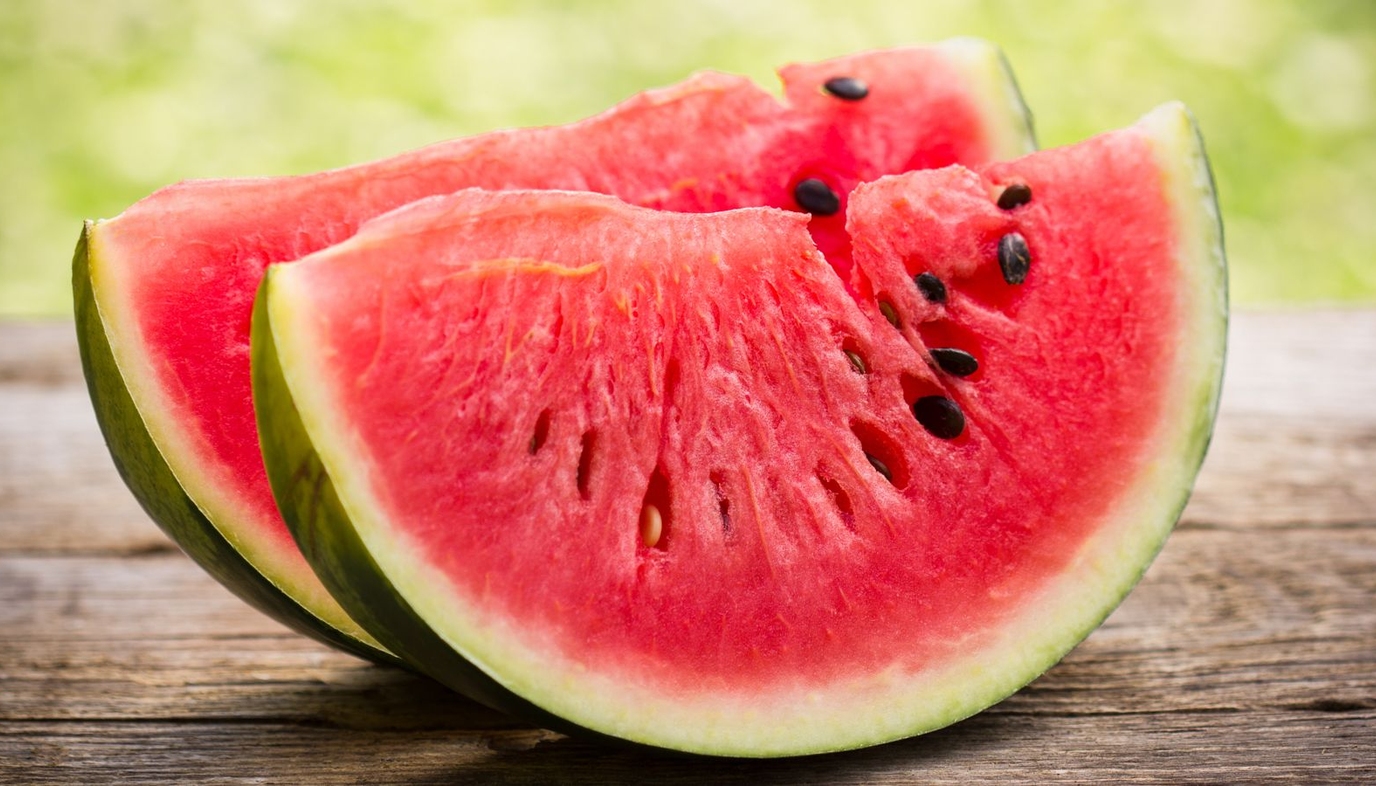 There seems to be a day for everything--last month there was "Chocolate Day", "I Forgot Day", "National Ice Cream Day", and "National Cousins Day", just to name a few. Why? Are we a nation that takes delight in celebrating even the smallest of things? Perhaps we have a strong need to connect with others and find commonalities that bind us? The answer may be one or both, or even something entirely different. Either way, let's be glad we can observe more than just Christmas, Easter, and other major holidays.
In between being glued to the television in your home or local sports bar for the Summer Olympics--swimming, golf, gymnastics, soccer, archery, track and field, rowing and even ping pong are just a few of the sports to look for--take part in these silly national holidays.
Fun and Wacky August Holidays
1. National Watermelon Day (August 3) - Have you ever had a watermelon seed spitting contest? How about watermelon "football" in the pool, where the watermelon is greased? Did you know that you can explode a watermelon with just rubber bands? Celebrate National Watermelon Day with your watermelon game of choice--it's the ultimate way to celebrate summer! Or, if you can't see yourself wasting a perfectly good watermelon, just eat it.
2. National S'Mores Day (August 10) - There is no need for instructions; you know what to do. But in case you need some help jogging your memory, all you need are chocolate bars, marshmallows, graham crackers, sticks, and a fire. This summer, the weather is perfect for a backyard BBQ; just be sure to end it with a chocolatey dessert like s'mores.
3. International Left-Handers Day (August 13) - Even if you're not a leftie yourself, it'll be easy to convince the kids to try out some activities using their opposite hand. It's even more fun when you have some games that require dexterity like balancing, writing, or throwing. Make sure to get it on video!
4. National Relaxation Day (August 15) - I bet no one needs to sell you on this one. A full body massage, pedicure, and/or manicure will soothe any soul--or soles (pun intended). Take this time to do what relaxes you the most, and if anyone asks why you are treating yourself, tell them it's National Relaxation Day.
5. Joke Day (August 16) - Start getting your best jokes together now and come August 16th, unload them on a crowd who appreciates your humor. If you all have a lot of funnies, you'll be keeled over with laughter and begging for the jokes to stop.
6. National Thrift Shop Day (August 17) - If you haven't been, or just haven't been in a while, you'll love discovering that thrift shops have many unique items that will satisfy your unique personality. Drop into your local thrift store--or ones in a ritzy area where the stock is almost guaranteed to be of higher quality--and you'll be amazed by what you find.
7. Bad Poetry Day (August 18) - Roses are red, violets are blue. We are looking forward to "Bad Poetry Day," how about you? Let the bad poet in you come out. Hit up an open mic night, or throw one at your home with family and friends. If you do the latter, have someone choose a topic and have another person create an awful poem on the spot.
8. National Women's Day (August 19) - This is a great opportunity to spend the day talking about the women in your life, but also to recognize women who have contributed to the world at large like Susan B. Anthony, Betsy Ross, Rosa Parks, Marie Curie, and Mother Teresa. Maybe take the kids to a museum to see an exhibit on women.
9. National Dog Day (August 26) - Even if you don't own a dog, most local animal shelters will let you spend some time walking their dogs and playing with them outside. It lets the kids have some fun time with a dog (the shelter will vouch for the dog's good behavior), and you don't have to have the mess of caring for a pet! Make sure to ask the shelter if you can bring some treats.
10. More Herbs, Less Salt Day (August 29) - Instead of loading up on salt, try substituting the mineral with herbs. You might find that you like this heart-healthy option better.
Are there any things you'd like to celebrate? Well, it doesn't have to be a national day to mark an occasion. Make every day "Just Because Day." You'll be happier and more joyful because you are looking at the positives and upsides of life, and a happier you means a healthier you. So, enjoy coming up with your own wacky, kooky days.