Breastfeeding Calculator
Use our breastfeeding calculator to determine how much breastmilk you will need to have when you are away from your baby.
Calculator is intended for babies six months and under.
Celebrity Moms & Baby News
Celebrities Due in September 2017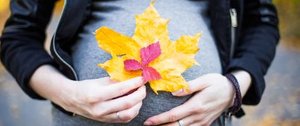 JustMommies Tools
Tools to help you keep track of you and your baby.
Our best calculators just for you!
Have fun with Justmommies quizzes.
Use Justmommies charts, calendars, and printables!