Boys love their toys, and during the holiday season, chances are they'll be overrun with them. But this year many families are scaling back due to economic circumstances, a desire to keep things simple, or an attempt to stay "green." Chances are you are looking for something that will be fun and meaningful for more than just a week or two. So what are the best gifts for the boys on your list that won't cost you a fortune or add to the clutter?
Boys Ages 2 to 4
Boys at this age are bundles of energy and creativity. At the younger end of the scale, they will love the opportunity to build a tower, knock it down, and build it again and again. Give him a set of Lincoln logs or rainbow stacking blocks to keep things interesting. Often boys at this age will latch on to one thing that they love; whether it's dinosaurs, cars, planes, bugs, or guitars. You might consider giving him a useful gift that relies on this theme: a dinosaur backpack, a racecar sleeping bag, a lunchbag with a bug design, etc. Also he might enjoy a tent or a series of fold-up tunnels in which he can crawl and play.
Of course, there's never a gift as good as having time with you. Treat him to a day at the zoo, a childrens' museum, or a local play center. If he enjoys listening to and watching music, it might be fun to take him to his first kids' concert. Even better: Give him a brightly wrapped "big top" gift package, complete with tickets to the circus.
Boys Ages 5 to 7
At this age, boys love to express themselves in their own unique ways. Give him a pair of walkie-talkies so he can have a top-secret conversation with his friends. Or give him his own small digital camera so he can record his nature walks or treasure hunts. Many young boys love to dream up their own worlds – a big box of Lego bricks or a K'Nex building set should keep him engaged for hours as he creates his own buildings, vehicles, and spaceships.
One thing he's sure to love is some special time with you. Promise him a day at a ball game, at the movies, or at his favorite amusement park. Or consider a classic board game like Battleship or Clue to get him thinking strategically while he spends time with you. And make it as interesting to open the gift as it is to receive it: have him go on a treasure hunt or spy expedition to uncover clues that lead to the final present.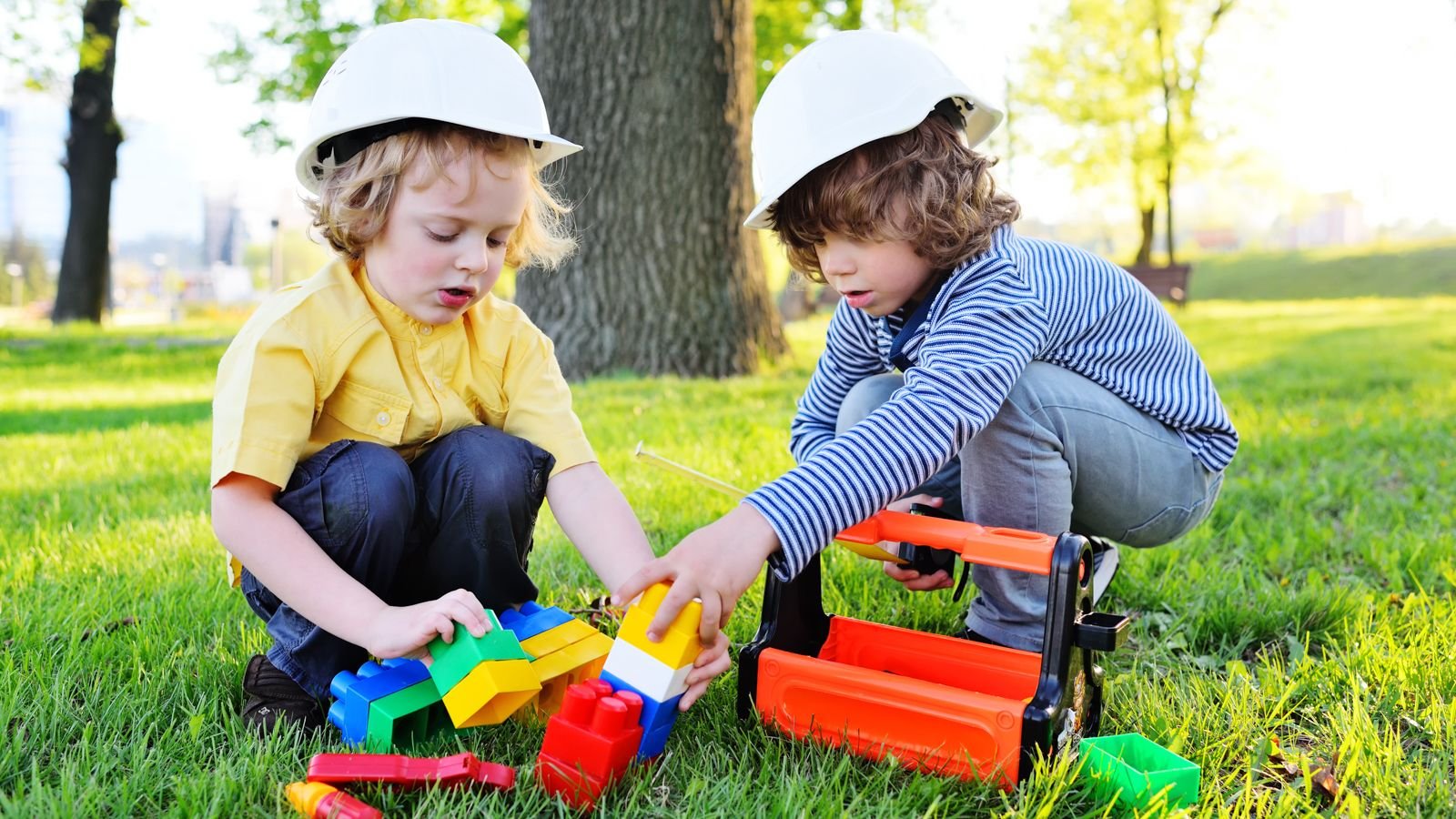 Boys Ages 8 to 12
Boys at this age want to get out and explore the world. Help him load up on all of the equipment he'll need, such as a compass, flashlight, watch, or even night vision goggles. Get him a backpack, suitcase, or duffel bag with plenty of compartments for all of his gadgets. For his room, he might enjoy a wall map decal to map out where he's been or a chalk calendar to keep his schedule organized.
Boys at this age need time with you even if they won't admit it. Give him the gift of a weekend campout, a day at a ball game, or a day at the video arcade (quarters or tokens on you, of course.)
There's no law that says your holiday gift-giving has to be overloaded with tons of packaging, plastic, and batteries. If you get to know your little guy and use a little imagination, you're sure to come up with a gift that he will appreciate and love throughout the year.
Photos:
https://stock.adobe.com/images/peeking-at-santa/213708958?prev_url=detail
https://stock.adobe.com/images/adorable-little-baby-in-santa-suit-sitting-on-floor-with-blurred-christmas-tree-on-background/225296110?prev_url=detail
https://stock.adobe.com/images/boy-with-christmas-gift/47168567?prev_url=detail