Nursing is something many soon-to-be moms and new moms worry about or struggle with–especially the idea of nursing in public. But an often-overlooked key to successful public nursing is what you are wearing. You (and baby!) don't want to hide under a blanket when it's 90 degrees out. A basic nursing wardrobe will make your life much easier—whether you are out and about, or run down to the in-house nursery during breaks at work. You might already have some nursing clothes, as some maternity clothes double as nursing clothes. There are also lots for clothes made specifically for nursing—with something for every budget. If the classic double-layered nursing T-shirt is not your style—or you are shopping at second-hand stores and need more choices—there are also regular basic clothing styles you can wear for nursing and pumping. Nursing clothes often have lycra or elastic built in to avoid overstretching, so look for such fabrics if you are searching for basics. Nursing clothes have the added benefit of being the perfect wardrobe as you lose your pregnancy weight—stretchy!

A full nursing wardrobe can be pricey. These pieces need extra fabric for both sizing and layers, as well as hooks, snaps, and the extra sewing time it takes to put all the parts together. However, there are budget options as well as non-nursing clothing that can work in many situations. While there are many nursing/maternity specific brands such as Boob Design, Seraphine, Milk Nursingwear, and Motherhood Maternity, don't forget to check out your favorite large stores. Target, H&M, Macy's, Gap, JC Penney, and of course Amazon all carry nursing clothing. As you shop, don't buy an entire wardrobe at once. Try things out before buying multiples, and find your favorite styles or brands. Consider how much you really need. You can also try consignment shops or thrift stores and local Buy Nothing groups on Facebook, check for sales and coupons, and let friends know you're looking for hand-me-downs or swaps. Don't forget to shop your own closet—see if any of your maternity clothes are also nursing clothes, and see what you have in the way of the styles listed below.

Nursing bras and tanks are the staple of any nursing wardrobe. Tanks are great for layering, bras are ideal under certain styles or when warm weather makes the extra fabric of a tank too warm. For the first few months of nursing, your bottoms may be your favorite maternity pants and leggings, or skirts and dresses.

Nursing tanks are easy to layer with your regular clothing, such as a cardigan or wrap sweater (long sleeved and warm or a flowing summer style). If modesty is important to you, they also help keep you covered.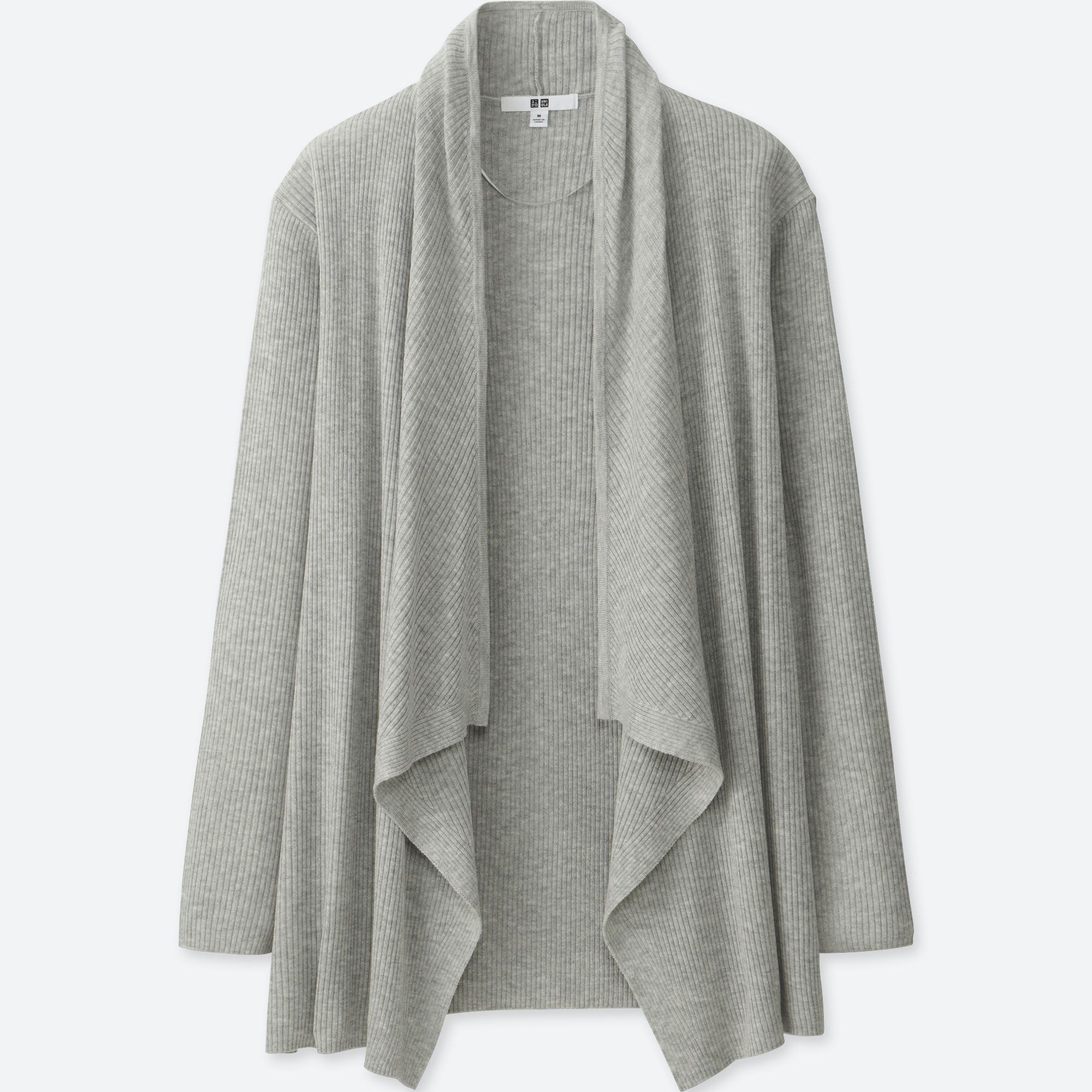 Wrap sweaters—vest, short sleeve, or long sleeve—are wonderful for nursing moms. These are stylish, common, and provide a layer that can be light or warm to fit the weather and are easy access and easy cover for modesty.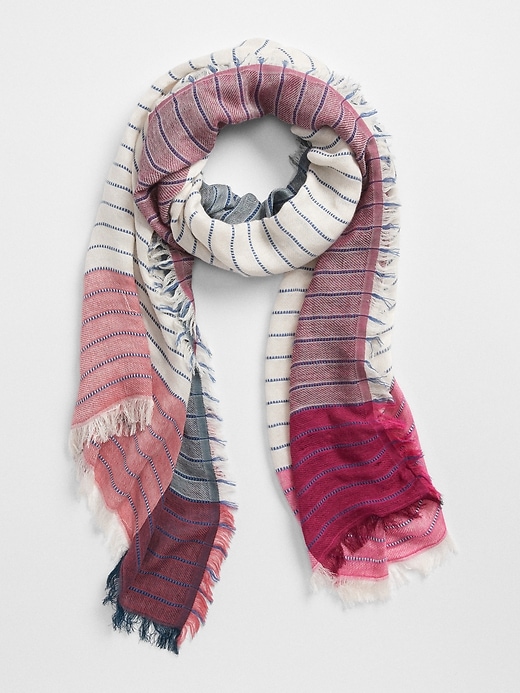 Scarves and pashminas are also your friends! They provide a touch of color and fun. The scarf can be used as a cover, a wrap for warmth, or a sunshade for baby on bright days. A nursing tank, cardigan, and scarf or pashmina may become your standard nursing wardrobe!

Button-down shirts are both professional and make nursing access easy—you may have some in your closet already. Paired with a nursing bra or tank, you are set. A cardigan or scarf can provide privacy or an additional layer in winter.

Wrap dresses are every nursing mom's best bet for dressy events, hot days, or the office. There are wrap dresses specially designed for nursing or pumping, with stretch and good closures. But many regular wrap dresses can also work—you might even have one in your closet already.

Wrap shirts can give you the same benefits as a wrap dress if you prefer pants. Again, plenty of styles are not specifically designed as nursing wear, but will work well. (H&M wrap Ts: )

Loose, flowy tops of any kind can work as nursing shirts. These may be cotton Ts or peasant blouse styles. Scoop or V-neck styles improve access, and a nursing tank, nursing bra, or any loose scoop-neck tank with a deep armscye can work as well.