We are raising our kids in an amazing age filled with digital tools and supplements to encourage our children's growth and development. Apps are a big part of that, and there are so many great ones out there, offering both entertainment and learning. It's a bonus if apps stimulate both hemispheres of the brain.
Here is a list of five amazing apps that will flex and exercise both sides of your child's developing brain.
1. SpiderWay
Help teeny colorful spiders to safety while increasing your child's decision-making skills, one web bridge at a time. Tap the little guys to make them crawl faster as the game increases in difficulty. You soon may be leading spiders alongside your little ones in this cheerful, engaging app.
Age: 4+.
Cost: $1.99 for iPhone, Free for Android.
2. Smash Your Food
Bashing burgers and flinging pizzas? How about learning nutrition & healthy ways to eat at the same time? We'll take a second helping of that, thanks. This app is a parent's tool to encourage good eating habits in their kids. As your child smashes the food he pulls out of the virtual fridge, he gets to see how much fat is in his french fries, how much sugar is in his favorite cola, and how much salt is in his pizza. The best part is that this app is full of authentic sounds & pictures of actual food being smashed to bits. It's the food fight you never have to clean up!!
Age: 3+.
Cost: iPhone, iPad, iPad Touch, $2.99
3. Letter School
Have you ever been concerned your little one was behind when it came to learning to write letters and numbers? Letter School is a fun app that teaches small fingers to trace the ABC's and numbers 1-10 while playing four different games per letter or number. With vibrant colors and pictures, your young learners will be having so much fun they won't know how quickly they're on their way to reading!
Age: 5 & under.
Cost: $4.99 for iPhone, $3.96 for Android.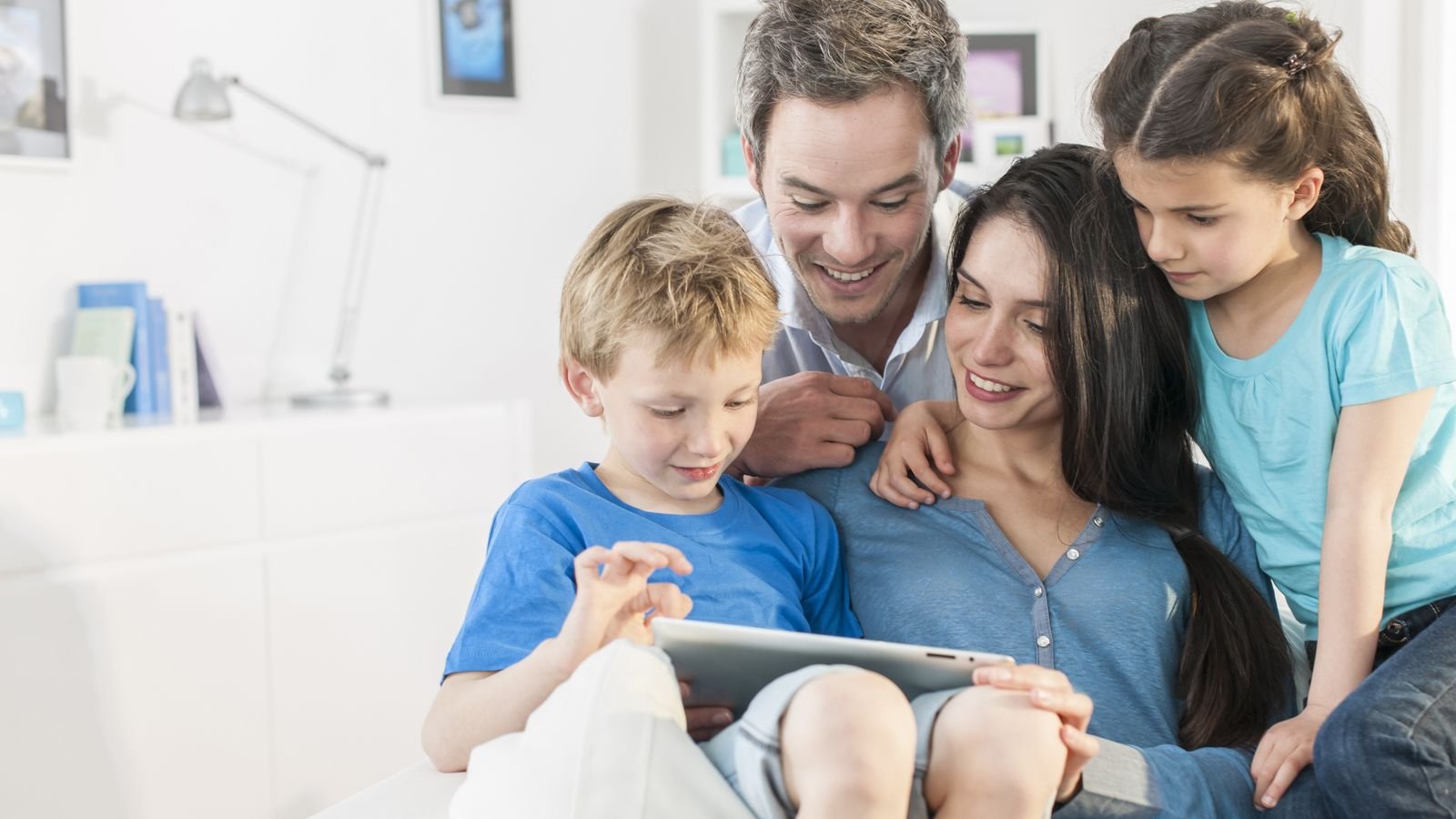 4. Khan Academy
This app is excellent for a variety of subjects, from early elementary through college-level math, art history, science, or computer programming, to name a few. And the best part is that your kids will want to keep coming back, as they are awarded points with every question answered correctly, which allows them to earn "badges" and upgrade their personal, goofy avatars. Even adults can log in to their own separate accounts and start learning, wherever they are. Parents also get regular emails to track their kid's progress, which can be a great supplement to school, without the pressure!
Age: 8+.
Cost: Free for iPhone and Android.
5. Duolingo
Many parents feel having a foreign language under their children's belts would be a benefit. But unless you and your child are immersed in the culture where a foreign language is spoken regularly, learning another language is difficult. Duolingo makes learning Spanish, German, French, Portuguese, Italian, Irish, Dutch, Danish, Swedish, and English 10 times more interesting and fun than the classes we parents suffered through in high school. With pictures to match, phrases to speak into the mic, quick lessons and leveling up, learning a language suddenly becomes a fun and addictive game!
Age: 8+.
Cost: Free for iPhone and Android.