By Maria T. Pepin
As your child gets older, you may be wondering at what age they can stay home alone. Make sure you check, because some states such as Georgia, Illinois, Maryland, and Oregon actually have specific ages specified in their laws. With the number of latchkey kids growing significantly, the majority of states are setting guidelines that recommend your child be at least 12 years of age.

Some Things to Consider:
Think about your child's maturity level. Are they impulsive? Do they get apprehensive about staying home alone? If so, you should probably wait until they are a little bit older before leaving them by themselves. Is your child good with instructions? Can you count on your child to follow the rules, stay clear-headed in emergencies, and tell you the truth? If the answer is YES… you may want to start out with short trial runs. Leave your child home for 30 minutes at first and gradually increase the amount of time your child spends alone. It's a good idea to take things slowly and stay within everyone's comfort level.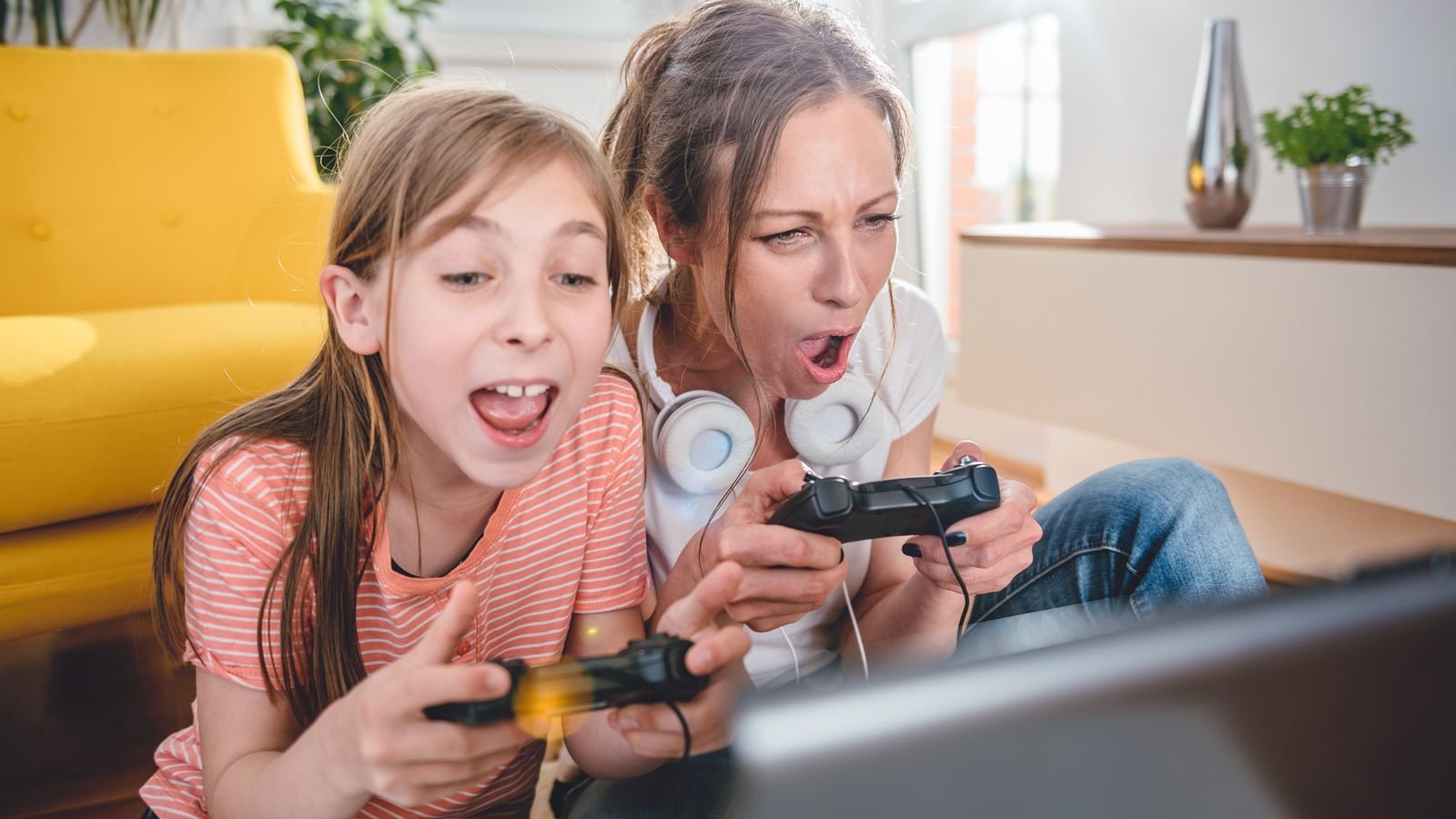 Explore All Options
As you begin to explore the idea of leaving your child home to care for themselves, consider all options. For many families, a combination of arrangements is the best bet. Exchanging care with another parent can work out nicely. You can offer to watch their child one evening in exchange for supervising your child another evening. Think about enrolling your child in an afterschool program, music lesson, or an afternoon of sports a couple of times a week. This is a great way to break up the routine of being alone and gives your child something fun to look forward to.

Safety Measures
Even if you are not around, prepare your child for potential emergencies. Here are some things to go over together:


Make sure your child knows how to calmly dial 911, give their full name, street address, and phone number. Role-play how to respond in different situations.


Your child should not enter your home if a door or window is broken or open. Have them go to a safe place and call you right away.


Post all important phone numbers and special instructions on the fridge.


Instruct your child to never let someone at the door or on the phone know they are home alone.


Remind your child to stay away from strangers. They should not accept a ride home with someone they don't know.


Have your child call you and a trusted neighbor as soon as they get home from school.


Be sure your child can operate the security system, use a fire extinguisher, and safely use any appliances they might need.


Make sure your child is prepared to exit your home quickly in case of a fire and have a meeting place.


Consider having your child attend a Latchkey Kids Program. Check with your local library or YMCA to learn more about programs in your area.


The American Red Cross offers a Basic Aid Training course for children 8-12. Your child will learn safety information, first aid procedures, and how to respond to emergencies. Call your local office for more information.