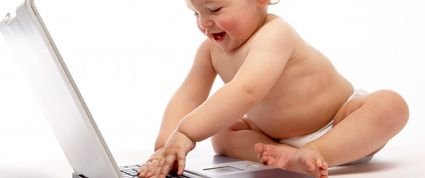 A 3-year-old girl managed to bid in an online auction – and won an item for $12,300! That is, until her mother woke up from a nap and learned the big news!
The AP reports that little Pipi Quinlan from New Zealand bid on and won an earth-moving digger for $ 12,300 on the auction site Trade Me. Her mother, Sarah, had been on the site earlier bidding on toys and had then gone to take a nap.
"I saw an e-mail from TradeMe saying I had won an auction and another e-mail from the seller saying something like `I think you'll love this digger,'" Sarah reportedly told the local paper, the Rodney Times. "It wasn't until I went back and reread the e-mails that I saw $20,000 — and got the shock of my life."
Sarah was able to explain and settle the manner – thus avoiding a 12k bill and a shiny new earth-moving digger!
http://news.yahoo.com/s/ap/20090522/ap_on_fe_st/as_odd_new_zealand_big_toy